NCSLI Member Since 1994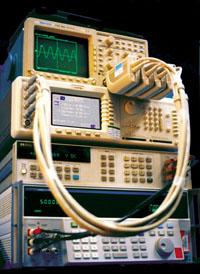 Oscilloscope Services Inc. serves Texas, Louisiana, Mississippi, Alabama, and Florida as a distinctive service company offering calibration and maintenance services to a wide range of electronic testing devices.

Loyal customers come back year after year because of the extra effort made to maintain good customer relations and excellent service.

The company's reputation for calibration accuracy and reliability is reflected in a client base of over 700 manufacturers that have had instruments calibrated.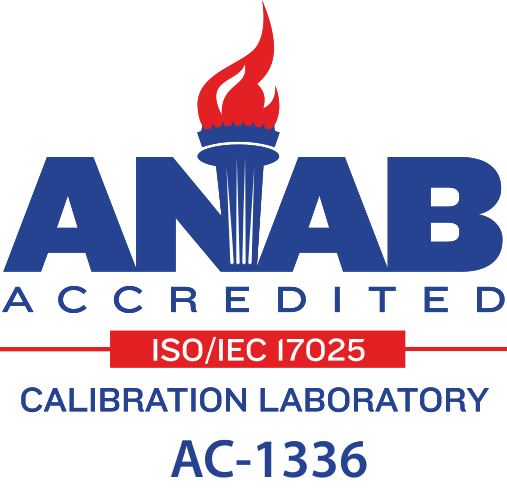 Click here to view ANAB Certificate of Accreditation
Click here to view ANAB Scope of Accreditation